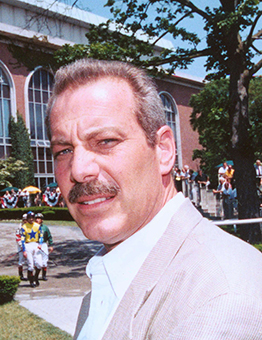 The Long Island Equine Medical Center P.C.
'MEDICAL, DIAGNOSTIC & SURGICAL EXCELLENCE SINCE 1980'
300 West Hills Road
Huntington Station, NY 11746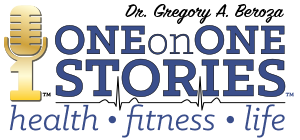 @DrGregoryBeroza
Featured Media & Publications
Print
Tetanus in the Horse.

Beroza GAJAVMA 177:11, pgs1152-1154. 12/1/80.-original publication about effects & treatment of Tetanus in horses

Topics in Drug Therapy: Anabolic Steroids in the Horse.

Beroza GAJAVMA 179:3, pgs278-280. August 8, 1981.-original publication about negative effects of steroid use in horses

Manual Retrieval of a Gastric Foreign Body in the Atlantic Botlenose Dolphin.

Beroza GA, Barclay W, McDonald S, Ott J.JAVMA 179: pgs1286-1288. December 1, 1981.-published collaborative work from the Brookfield Zoo in Chicago
Click here to see all prints.