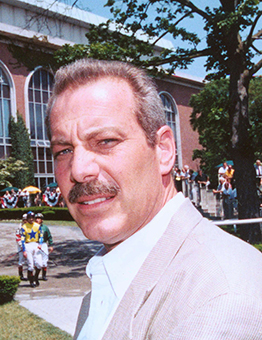 The Long Island Equine Medical Center P.C.
'MEDICAL, DIAGNOSTIC & SURGICAL EXCELLENCE SINCE 1980'
300 West Hills Road
Huntington Station, NY 11746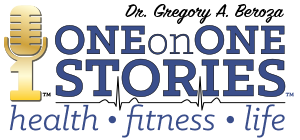 @DrGregoryBeroza
Dear Subscribers,
HorseDoc & 'Talking Horses' proudly provide you with a complimentary copy of our latest Belmont Stakes-Triple Crown winning video documentary of American Pharoah's historic racing moments. All media productions are available free of charge and none of our staff are salaried or remunerated for their multiple hours of work. Only our hard production costs are covered. We humbly request your financial support to allow our philanthropic work to continue. All donations go toward the non-profit 501(c)3 LI Equine Medical Foundation Inc. Please consider donating $20, $50, $100, or any amount you deem appropriate to allow us to continue our work. Please share our vision by forwarding this publication onto your equestrian friends and encourage them to join our media network.
Sincere Thanks for Your Generous Support,
Dr. Gregory Beroza
Producer