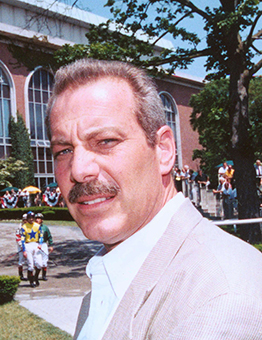 The Long Island Equine Medical Center P.C.
'MEDICAL, DIAGNOSTIC & SURGICAL EXCELLENCE SINCE 1980'
300 West Hills Road
Huntington Station, NY 11746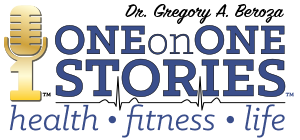 @DrGregoryBeroza
Arrogate winning 2016 Travers Stakes @ Saratoga Race Track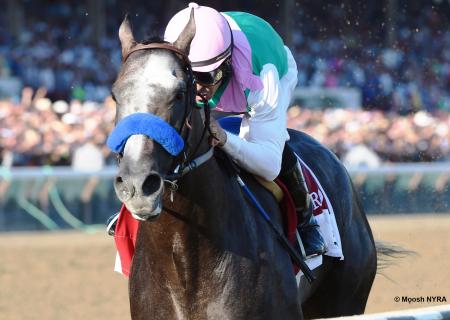 QUUS Film Festival video will be shown at 2pm on Saturday 11/19/16 at Ukranian Village East Hall, 140 2nd Avenue, New York, NY 10003 www.equusfilmfestival.net
Sites & Sounds of Travers Stakes Day @ Saratoga Race Track 8/27/16. Up close and personal live raceday experience.